Cape Forge
Traditional Hand Forged Woodcarving Tools
Specializing in hand forged Wood Carving Knives, Chisels, Palm Chisels, Micro Chisels, Detailers, Bent Blades and so much more. We also offer a Sharpening service & Sharpening supplies.
Please be advised that all orders are currently running 12-14 weeks for delivery
Sharpening service is running 7-10 days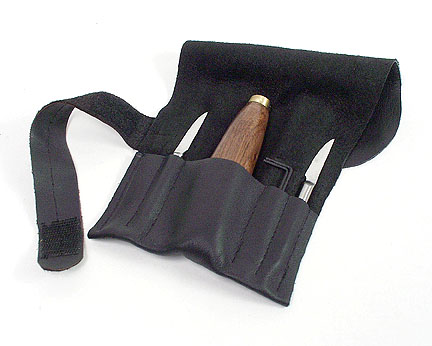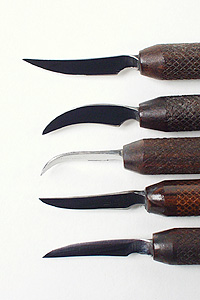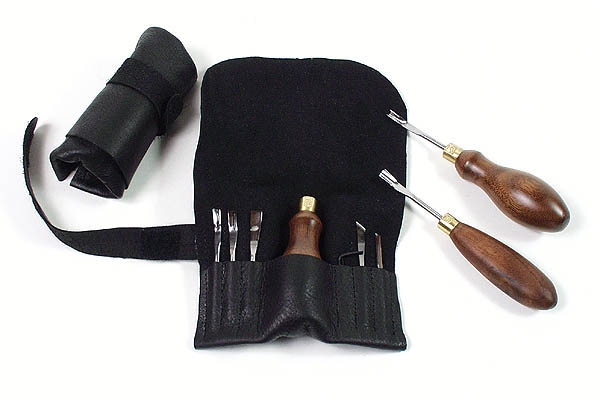 We Love hearing from you........... it can make our day
G, day, Your knives are awesome.
They are so good they should have a different name to signify that they are different than an ordinary carving knife! Thanks, Mike S.
Please be advised that all orders are currently running 12-14 weeks for delivery
---
About the people the process:
The Fine Art of Making Hand Forged Tools
The Hands That Make the Tools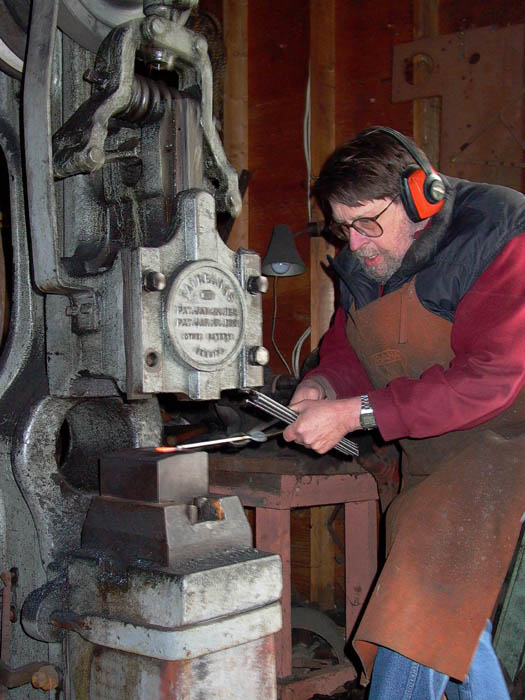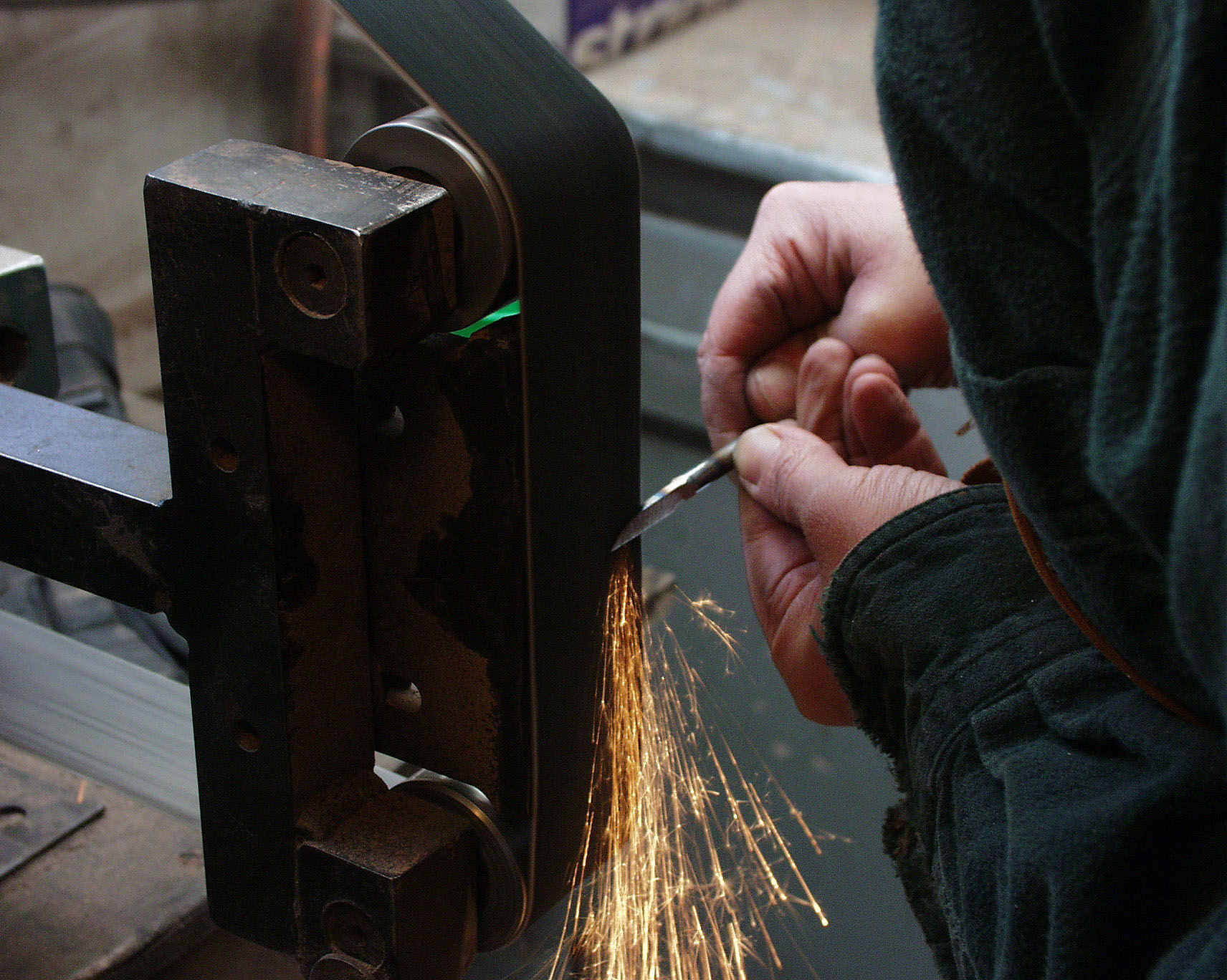 The Father and Daughter team of Mike and Karyn de Punte'
---
Would you like to Win one of our Carving Knives?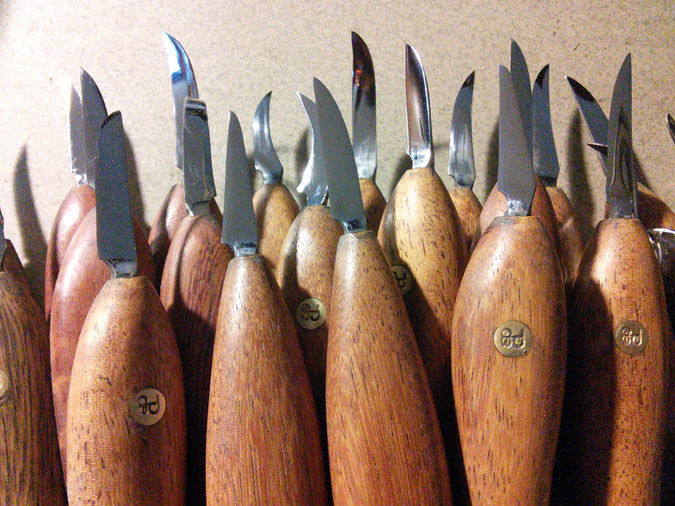 We randomly pick a January knife winner (just in case you didn't get the knife of your dreams for the Holiday) and a Father's Day knife winner (probably because we are a father and daughter team). You are automatically entered to win either by becoming a fan on FACEBOOK or by subscribing to "The Cutting Edge" Either way one lucky winner will receive a standard carving knife of their choice.
To Subscribe Today! by filling out the form below or
become a FaceBook Fan
Congratulations to our June 2018 Knife Winner
Julie Parson
Our next give away is in January!
Cape Forge
31 Berkshire Way
Simsbury CT. 06070
1-860-217-0554
Our on-line newsletter keeps you up to date with any changes and new information at the web-site. By subscribing I will send the links directly to your e-mail or as a fan on Face book you will be informed when the current issue is available. You can expect mailings rarely; so don't worry that we will flood your mailbox. We found our biggest problem is we don't mail enough. * required

*


Email Marketing by VerticalResponse
You can unsubscribe at any time and your name will never be shared with anyone -Ever!
We hope you enjoy our tools