The Cutting Edge

Interesting Tidbits for the Sharp Minded
Cape Forge

31 Berkshire Way Simsbury, Ct 06070

1-888-310-EDGE (3343) www.capeforge.com

Tell a friend…or

Become a

Quick Links

Featured Link

I looked on-line to find an informational video for you guys and the first one that came up had a picture using one of our knives. So how could I pass that up. Funny thing is he suggest you find the knife on e-bay. I guess I better look there too! There is an endless supply of beginner videos on you tube and they use a variety of tools. My only advice is if someone tells you this is the only way to do something, I can assure you that carvers have many ways and tools to get the same results. Your own techniques will be developed over time and don't limit yourself because someone else has.

---

Our

Father's Day

Knife Winner

is

Chuck Brooks

Our next knife give-away is in January, just in case you didn't get the tool you were eyeing for the holiday!

Thanks to everyone who subscribes and remember you are already registered for the next give away.

---

Workshop on sharpening

at the

New England Wood Carving show

Oct 16th

Bedford MA

Dad or I will be heading up a workshop at the New England Wood Carvers show. Come learn our techniques for stropping & sharpening.

---

Sharpening Service

We always sharpen our tools for FREE and your other tools for a small fee..

---

Did you know that we have always offered custom handles?

We have developed our handles over the years to accommodate most carvers, but there are a few of you who have either learned with a specific style handle or have medical issues. Custom handles are always an option. If they are similar to ours there is no extra charge, if they take a bit more set up the cost is usually $8.00. It certainly can't hurt to ask!

---

Visit our website to view more custom tools.

---

Don't forget to add us to your address book or they might think we are Spam

Please note that your information will never be shared with anyone-ever!

And you are welcome to unsubscribe at any time.

If you do not wish to receive any future emails from us – you just need to send your name and email address to

UNSUBSCRIBE and I will remove your name.

---
June 2011
What's New.....
Following the Ward World Championship Show in Ocean City MD, Dad (and Mom) went on a nice vacation to Switzerland. I thought I would show you a few photos so we can all drool over the possibilities of travel. I have been enjoying exploring my new location. Interestingly, I do seem to have more wildlife in my backyard and I am not nearly as rural as Maine. I have seen bears, owls, foxes, coyotes, and more varieties of birds than ever. It is very inspirational creatively. No I am not embellishing the knives with wildlife (although I have thought of the possibilities) I have been playing with glass lampworking and have been inspired in glass. Thanks again for all your support while we settled in and as I have said before, lets hope this is the last move.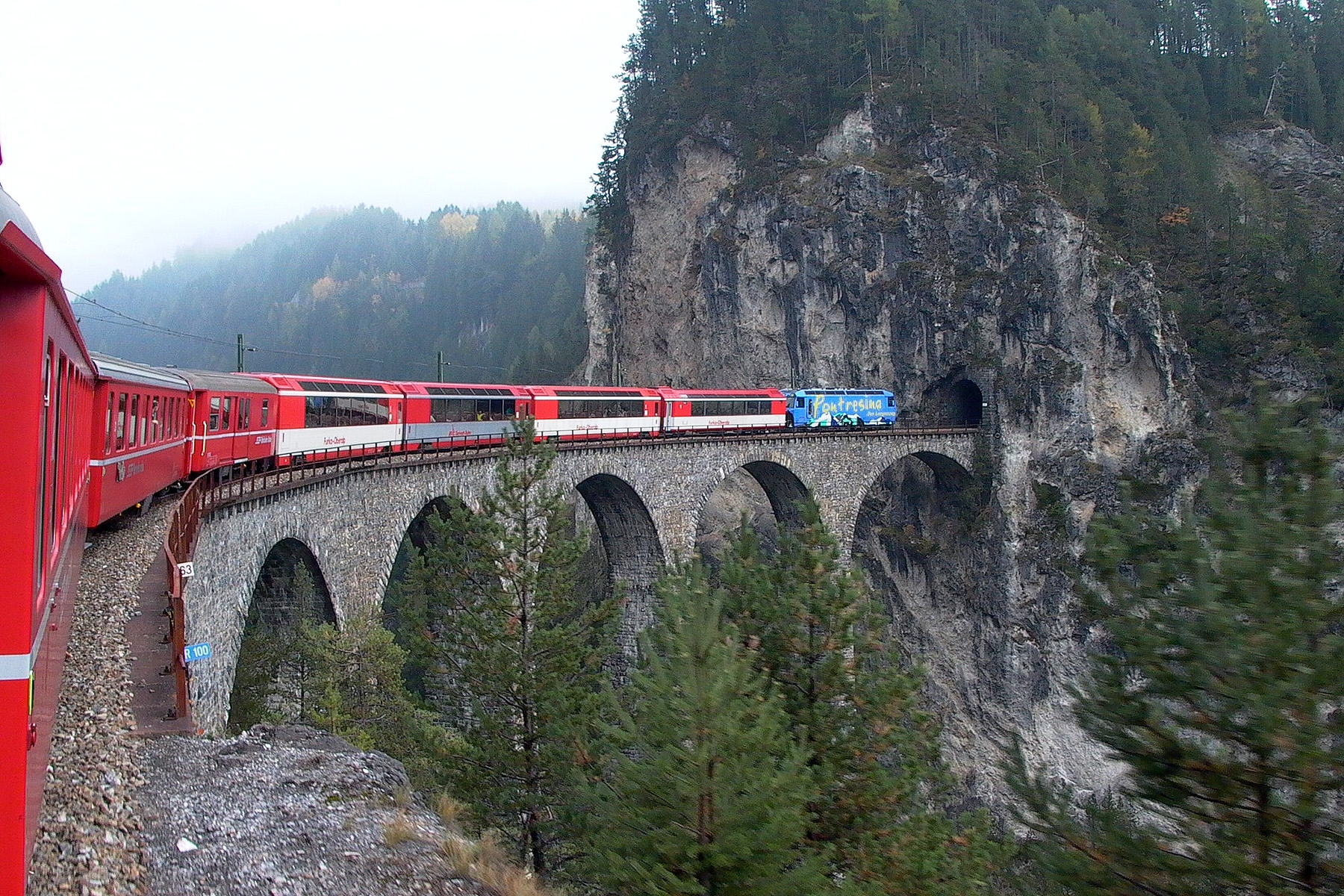 ..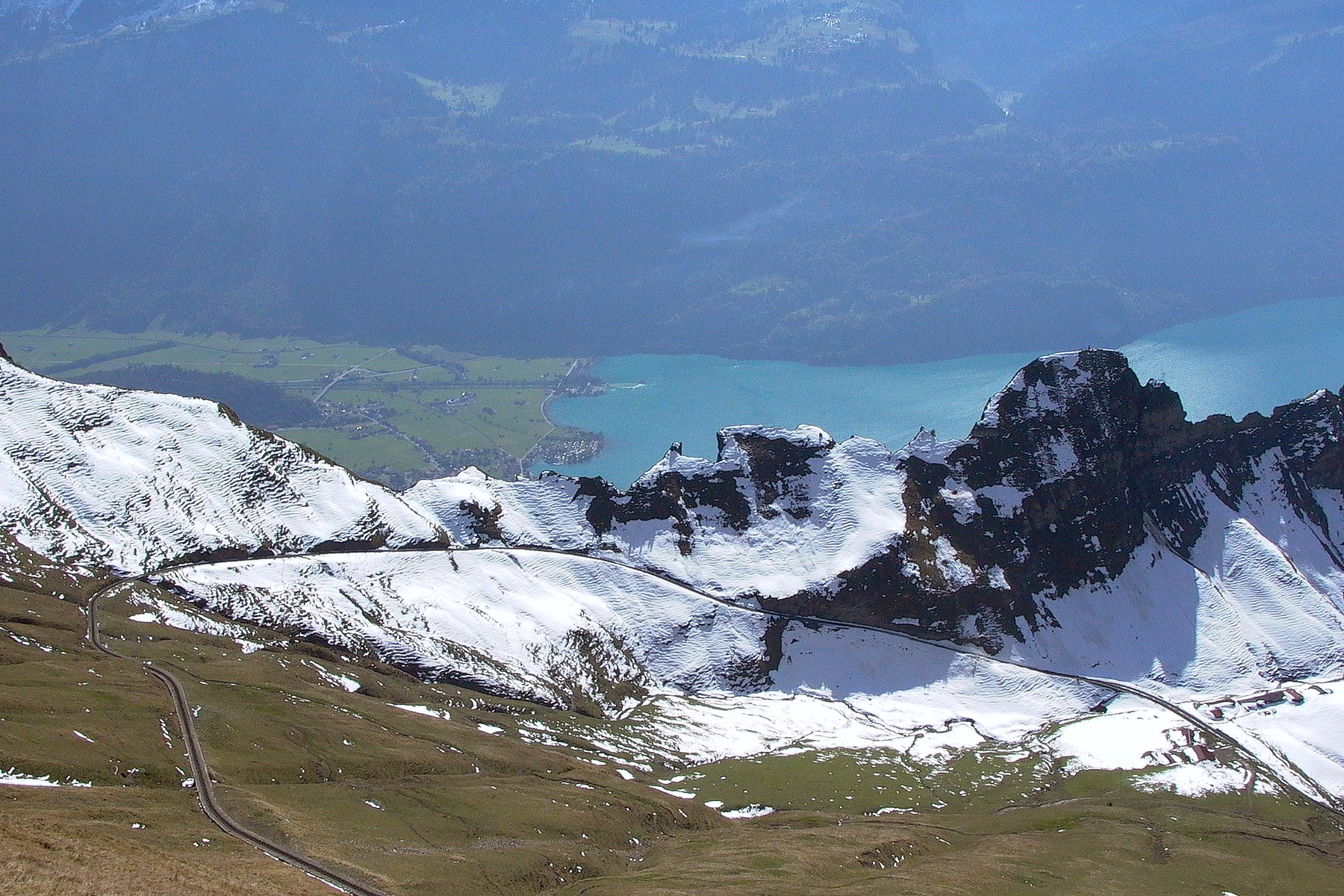 on another note....
You remember how Dad (Mike) turned 70 and I told you how that was not old, well it turns out my twins are 16 and learning to drive and that is making me age really quickly. I might just catch up to him!
---
Beginner's Corner
We always enjoy working with new carvers and I thought it might be helpful to share the questions I am most frequently asked.. If you have more just let me know...
Which is the best knife to start with?
A #1 general is ideal. Keep it on the shorter side for you will have more control. You will find that the closer the tool is to your hand the more control you have over the blade.
How do I maintain the edge?
With our tools it is rather simple you really only need a strop and compound. Here is a link to our instructions at the web-site. Stropping instructions
What would be your second choice?
I usually recommend a #3 for adding detail. Beginners usually find it easier to start with a couple straight edge blades because the edges are easier to maintain. Curved edges can be great for detail as well, but you do have to follow the edge while stropping. New carvers find that learning to maintain straight edges first and then adding the curved edges are less frustrated.
Do I really need a Kevlar glove?
They certainly help avoid accidents. Every carvers has a story to tell and it is usually followed by "and then I started wearing a glove". The other advantage to starting with a glove is you get used to it. They can be cumbersome, but they really do help avoid slips (not stabs).
Where do I buy wood?
Shows are best, but you can always check your local lumber yard. Basswood is probably the most common choice, followed by butternut.
Here is a link to a few publications that are also very helpful to any carver.
Don't forget we sharpen any of our tools for free
---
Now a Little SHOP TALK
Customized handles
Here is fun story that followed a custom order that I thought I would share with you. Daniel Wise is a carver in Michigan and had a special request for using his own wood to create the handle for a knife he wished to order. I would like to share his story of the history behind the wood as written by Daniel.
Walnut from the Thomas Family Saw Mill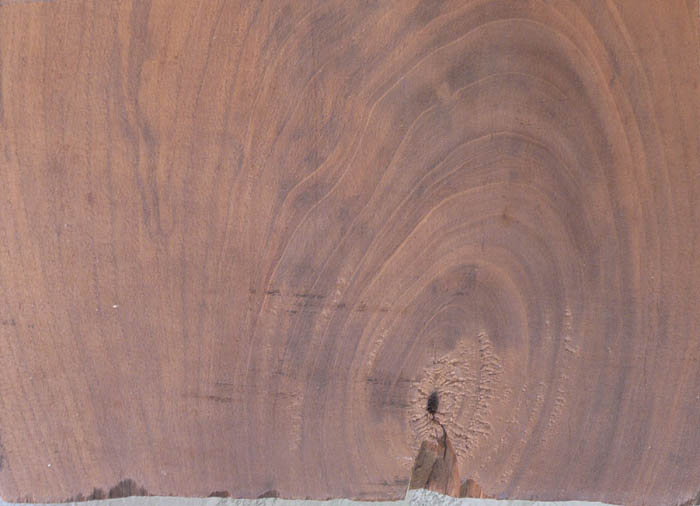 The Thomas Family Saw Mill
My Great Granddad Charles Thomas, his father and brothers moved to Ohio from near Falmouth Kentucky in the early 20th century. They settled near Ferry/ Lytle Ohio, approximately 10-15 miles southwest of Miamisburg Ohio and started a sawmill. Back then most sawmills in that area were portable and steam powered as was theirs. It was easier to take the mill to the wood than to haul the wood to the mill. My great Granddad bought the land near Miamisburg somewhere between 1910 and 1920 to raise his family on. At that time he started his own sawmill operation and sawed wood on farms all around Montgomery County Ohio. He also used the engine for threshing for farmers all around the area. At one point in the early 1950;s my Great Granddad, Great Uncles Eddie, Kenny & Chuck hauled a mill to Marblehead Ohio and logged the area off for the limestone quarry there. I was told that this is when my father Vance Wise went with and started working for them too. Nobody is sure how he got involved with something so far from home.
After WWII and the Korean war there were surplus army trucks available and they purchased 2-3 of them and were able to haul logs to a stationary mill, so they then set one up permanently at the farm in Miamisburg-Centerville Rd. My cousin David Thomas has memories of taking Great Granddad down to the mill on his 3 wheel Cushman to sharpen the blades while my Uncle Eddie and the other guys ate lunch at the house. This mill burnt 2 times. Once in the 50's and again in 1962-1963. After that the mill was not rebuilt.
Now the importance of the wood I have sent Cape Forge is this. It was given to me by my cousin Marty Thomas, at last years Thomas Family Reunion. I will be using the remainder of this board for the bottom boards for the decoys created for our family reunion auction. Marty told me to use some for myself and I can not think of a better way to use a piece for myself. Marty got the board when his father Eddie Thomas passed in 1999. Before that, Eddie salvaged it from the last fire at my Great Granddads mill in 63. I am not sure when it was cut, but it had to be before 1963. It is harder than anything I have ever cut, true old growth lumber Daniel Wise

It was fun to be part of something so special and to help preserve a heirloom. The handle was finished in oil and hand waxed and really did have a nice luster that I had a hard time capturing with a photograph.
---
If you haven't already, become a fan and you won't miss a thing...Facebook Fan....
---
Upcoming Shows....
July 9th - rain date - July 10th for weather decision go to ctvalleywc.com
30th annual Mystic Carvers Day at Mystik village CT
It saddens us that we will not be attending the Maine coast carving and art competition in Belfast ME also on July 9th.
NEW DATE - Aug 27 & 28th
The 25th annual Down East Woodcarving and Wildlife art show at the Augusta Armory, Augusta ME.
Visit our website for a complete listing of the years shows.
---
Customer Comments
The best part of our job is knowing the tools are being enjoyed and used. We love to hear from everyone.
Thank you Karyn I am liking my #1 and #3 very much. Such nice knives.
I almost feel "unworthy" of them being a beginner and all. Jason
All I can say is every one deserves a good knife!
If you are not convinced and would like to view more testimonials visit our web-site. We really do love to hear from you. Good and Bad. We have been known to screw up from time to time and we rely on you to keep us at our best.
Thanks for all your support and let us know if we can be of any service to you... Until then Happy Carving
The Father and Daughter Team of
Mike and Karyn de Punte'
Cape Forge

Mail to:
Karyn
Mike